TRAINING AT KEILOR DOWNS
For those of you who want 'real deal', long-term obedience and socialisation training with your puppy or dog, the training programs offered at our main training centre in Keilor Downs each Saturday morning, are what you've been searching for.
We offer Puppy Kindergarten and general basic obedience levels, all of which include socialisation activities.
We can also assist you with any problem you may experiencing with your puppy or dog.
At our Keilor Downs training centre our fee structure  is very simple…we have a 3 month membership accross the board with no joining fees or weekly fees ! Just a single fee to cover you for a 3 month term.
Discounts available on membership renewals and if enrolling more than 1 dog.
Before enrolling into our programs, we invite you to attend an Information Session, which is run every Saturday morning at 9.30am.  Bookings are essential and you can do this via our Contact Us page.
For more information on each of our levels, choose from the list to the right of this page.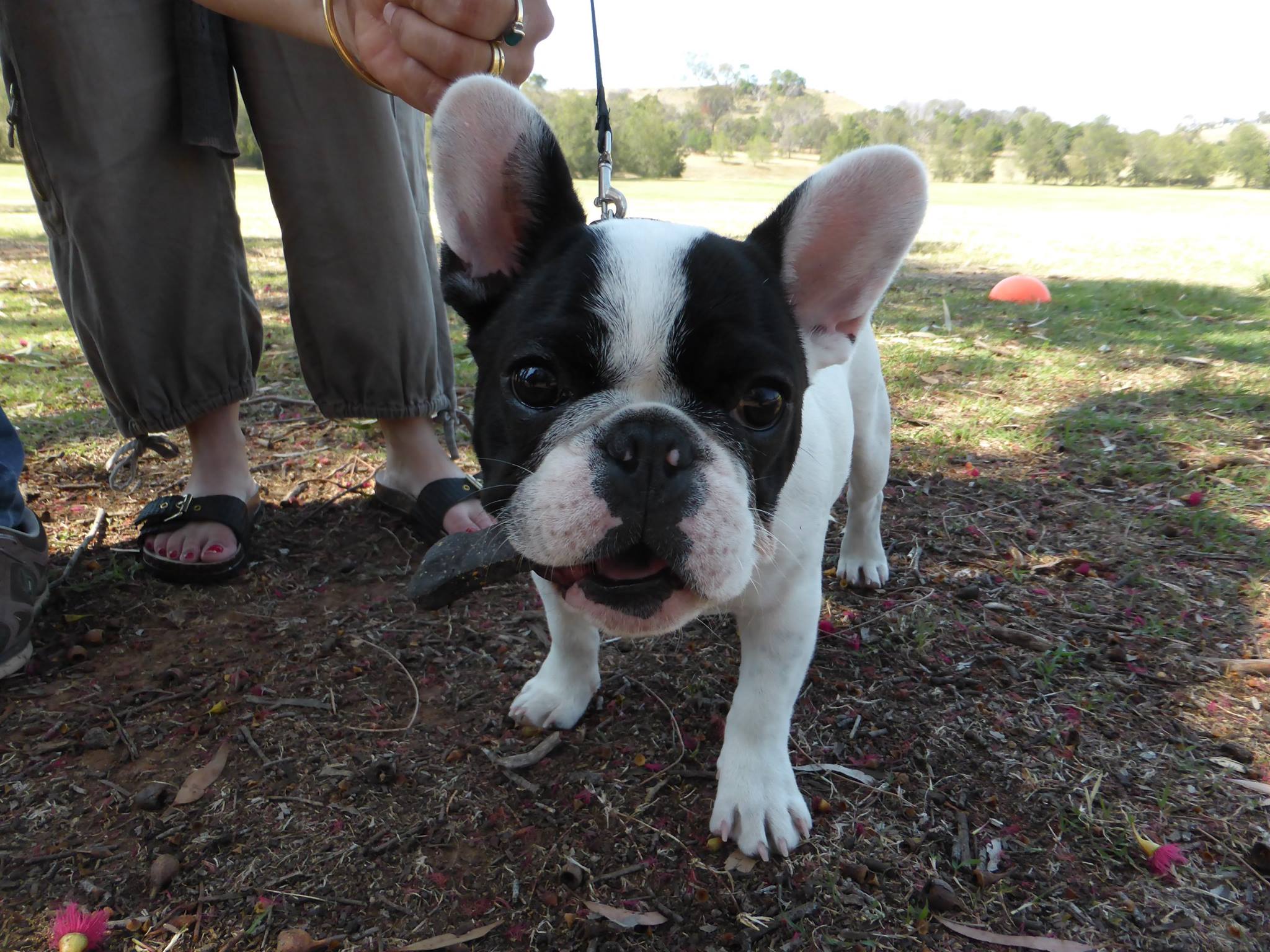 Our Locations
Ph: 0412 523 998