For those of you who wish to further train your dogs to a more superior level, Four Paws K9 Training offers an Advanced obedience level of training.
Designed for those who want greater control and compliance from their dog both on lead and off. Dogs of all breeds and ages can reach the higher levels of training and all it takes is persistence and determination on your part.
And why wouldn't you want your dog to progress to the higher levels?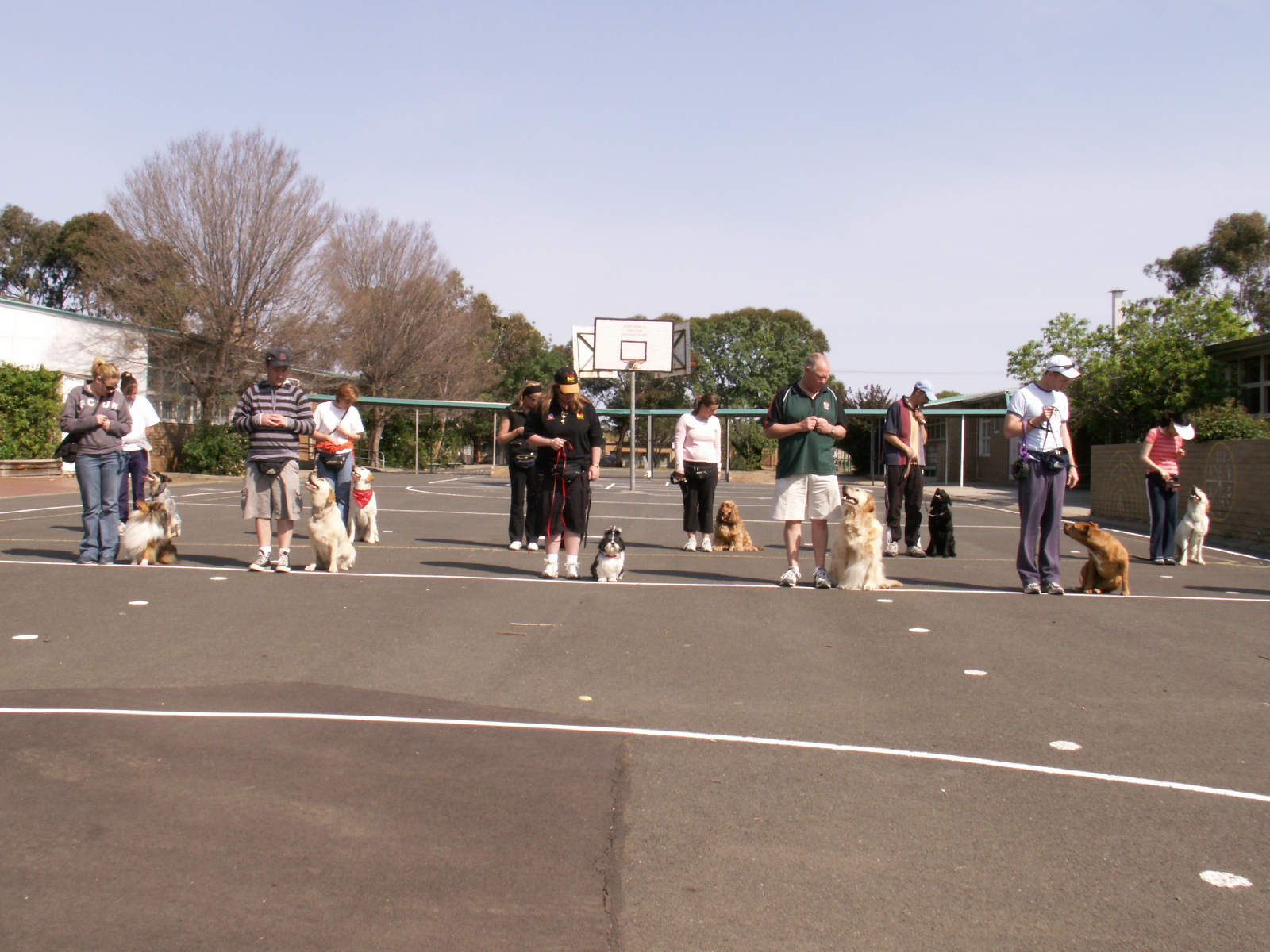 Advanced Class Level
The Advanced level is the level which provides the Victorian Govt Recognised standard of training under Reg 52 of the DAA 2015.  Once your dog passes this level of obedience, you will receive a Certificate of Training issued by the DEPI which may enable you to obtain various discounts on your pet's Council Registration.  All Councils will vary so it's best to check with your local Council as to whether you would be eligible to receive the "Dog Trainig" discount with the Certification.
This level is for those owners who want optimum performance from their dogs both on lead and off. Dogs are proofed with maximum distractions and owners can expect to work their dogs at varying distances.
A well-behaved and totally controllable dog is a joy to have, especially around the family and in public. Your dog will also benefit greatly as trained dogs generally tend to be happier dogs. The sky's the limit with what you can achieve through obedience training!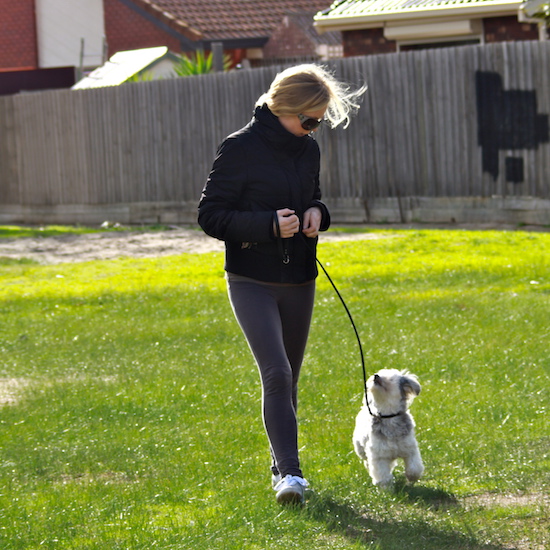 Advanced Class Attainable Standards:
Sit/Stay (until released, move away – various distances off lead)
Drop/Stay (until released, move away – various distances off lead)
Stand/Stay (handler moves around – various distances off lead)
Recall (to handler, sit and finish at heel position – off lead)
Heeling (left and right turns, left and right about turns – off lead)
Handler Focus exercises
Leave it
Hand signals
For further information visit the Contact Us page or complete the Contact Form and we'll call you back.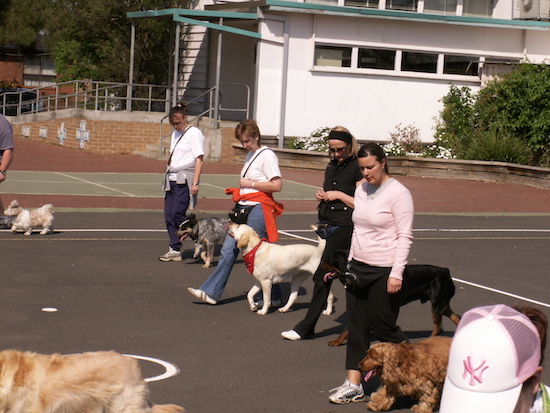 INTERESTED IN TRAINING AT OUR KEILOR DOWNS VENUE?
Bookings for Information Sessions for our Keilor Downs venue now being taken.
Current available Information Session dates:
Saturday 24th March 2018
Saturday 7th April 2018
NOTE: No classes at Keilor Downs on Saturday 31st March 2018 due to Easter Saturday!
Don't panic if you cannot make any of these sessions, we run Information Sessions every Saturday morning after these dates….however bookings are essential.
Contact Us to book in for any Information Session at Keilor Downs.
Our Locations
0412 523 998 or 0408 145 758