For those of you who want 'real deal', long-term obedience and socialisation training with your puppy or dog, the training programs offered at Four Paws K9 Training.
We offer Puppy Kindergarten and general basic obedience levels, all of which include socialisation activities.
We can also assist you with any problem you may experiencing with your puppy or dog.
Membership costs are per number of weeks you purchase. 
Details provided upon Contact
Before enrolling into our programs, we invite you to attend an Information Session via online. Bookings are essential and you can do this via our Contact Us page.
For more information on each of our levels, choose from the list below.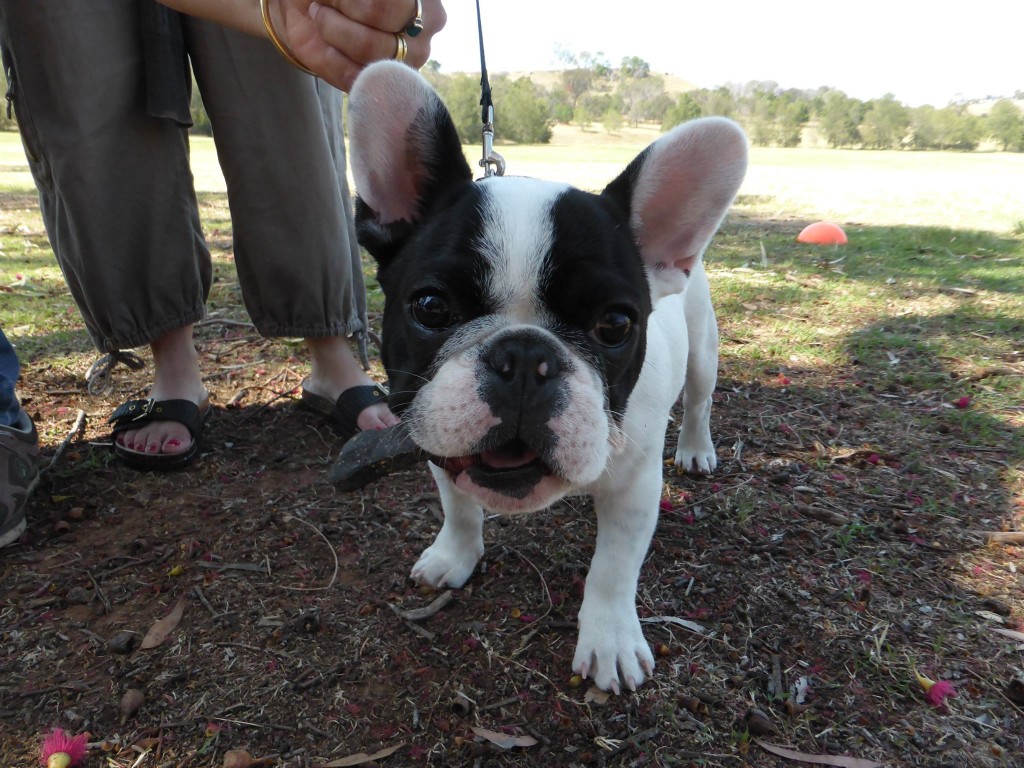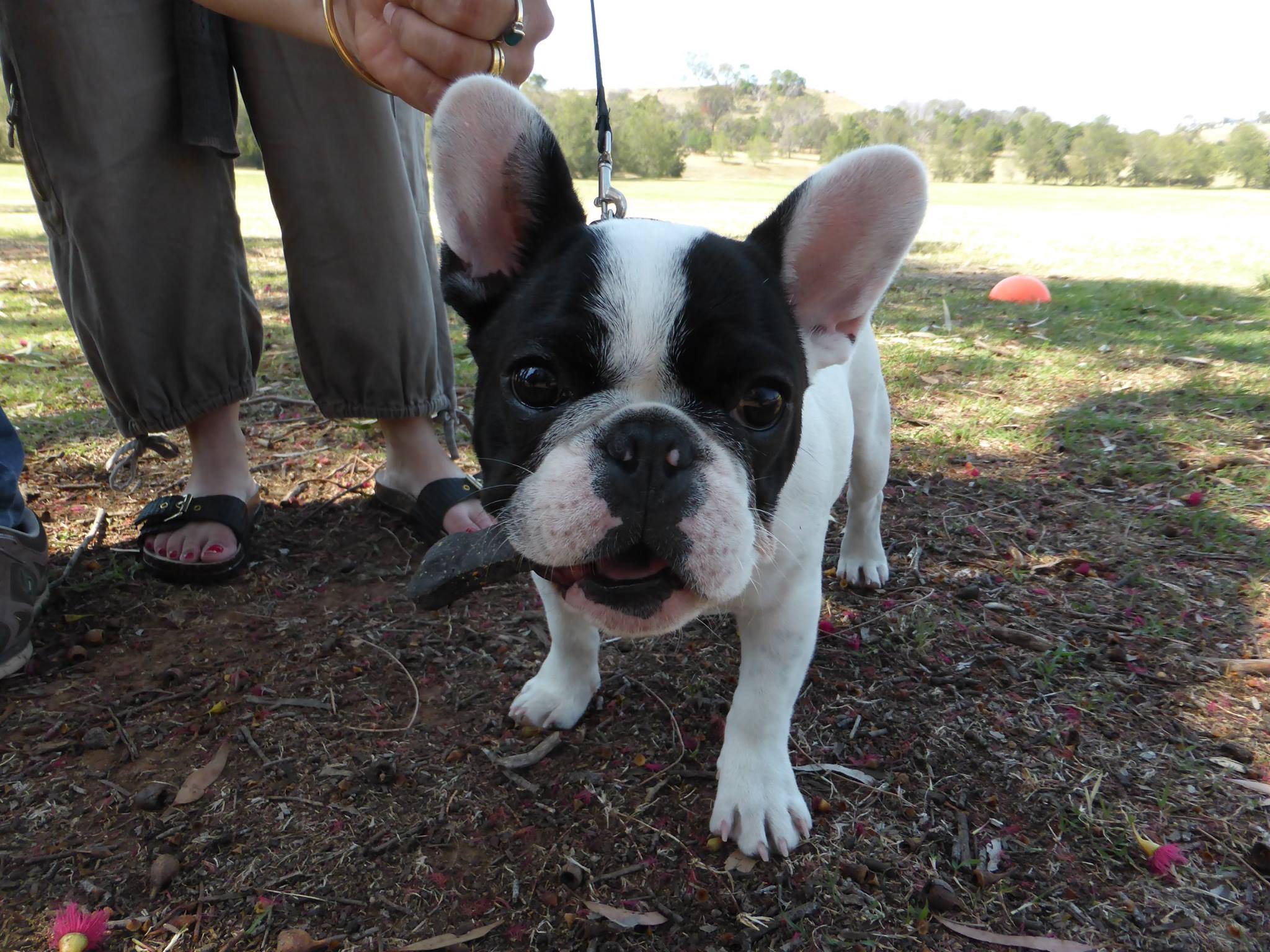 Every Saturday morning
(from May 2022)
Ardeer Sth Primary School
Enter via Ralph Street
Sunshine West
All levels – various memberships
Sundays
Parkville Centre:
Royal Park, Brens Drive -area 7
Near the hockey/netball centre
Short 5 week course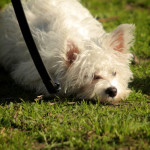 Gayle & MAx
Was great to have Trish come out and help me learn what Max needs 🙂 He is already a different dog, we were all home today to take Riley to an appointment and he has been calmly sitting on his mat with a bone, not jumping as much, and not biting at all! Riley is even playing with toys in the loungeroom and Max is sitting by watching!
Thanks so much again for your help, you certainly know how dogs respond!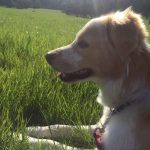 Tees & Chris
Starting as a terrified "bandana dog" who barked the entire first class, Hugo has graduated to Intermediate level and proven he no longer needs the bandana. He is a happy, confident and obedient dog who is able to take part in every activity we present him with – be it sitting with us calmly at a cafe, off-leash bush walks or simply a trip to the dog park. We are incredibly grateful to the Four Paws team for their guidance and support.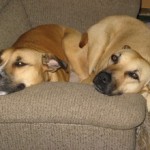 Amy & Lucas
With two reactive dogs, Four Paws has been a wonderful controlled environment into which I've been able to bring them for assimilation with other dogs. The supervision and support provided by the trainers has been essential during a long period of conditioning required for Lucas and Amy to be able to participate in normal obedience classes. It is very gratifying to work with trainers who take as much pleasure in the gains made by your dogs as you do.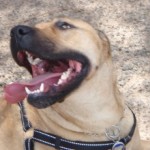 Dash's mum & Dash
I am writing to express my heartfelt gratitude to Trish, Stuart, Sean and the whole Four Paws K9 Training team for their sustained personal interest and professional advice on helping to rehabilitate my highly reactive, dog-aggressive and extremely beloved Ridgeback x Bull Mastiff, Dash. There was no quick fix; we have been training now for 2 years. But after all this time, socialisation and guidance she is becoming a calm and trusting dog again.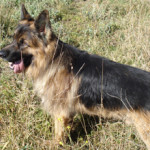 Dash's mum & Dash
My dog is a long way from being able to join in a training class however doing this program made me realise that there was a light at the end of the tunnel and if I put the work in with my dog he will be rehabilitated. Thanks to Trish and Hannah who made the experience painless, stress free and
enjoyable.