EDUCATIONAL SEMINARS, WORKSHOPS AND PUBLIC SPEAKING
As a lecturer, published author and public speaker, Trish Harris offers an array of seminars, workshops, mentoring and an array of public speaking arrangements for any organisation.
Trish Harris not only lectures for the National Dog Trainer's Federation's Certificate 3 in Dog Training and Behaviour, she has also written content for the course which is presented to students from all over Australia.
Trish has presented seminars and workshops in various states in Australia to include the following:
Puppy school instructors course
Foster carer's information seminars (both theory and practical sessions)
Aggression in dogs seminar
Multiple dog households (Trish is author of "When Three's a Crowd" book)
Behaviour assessing and testing
Whether you are after a specific topic for a seminar or workshop for your club or organisation, or whether you are wanting an inspirational speaker to motivate your team, sessions can be tailored to suit your specific organisational and practical needs.
Here are some of the existing seminars and workshops, Trish Harris is able to offer your organisation.   Please note that Trish is able to develop content on any topic you require and is specific to your needs.  Just send her an email using the Contact Us button.
Puppy School Instructor's Course
Whether your are a veterinarian or vet nurse, a pet supplies sales driven organisation, a doggy day care facility or other pet related business/service which has regular contact with dogs/puppies, this program is designed to cover all the necessary information and practical guidance to compliment your line of business and ensures that your team are well educated when it comes to handling, teaching and working with puppies.
We believe all puppy school instructors must have an in-depth knowledge and understanding of things all things puppy.
Course topics are:
Puppy development periods
Canine psychology and cognition
Basic knowledge of learning theory
Teaching basic obedience skills
Knowledge on how to handle fearful or aggressive puppies
Common puppy problem behaviours
Design a puppy course curriculum that flows well and is both enjoyable and informative at the same time.
FACE to FACE COURSE (Melbourne Vic):
Dates:
Theory days: TBA
Practical day: TBA
Venue
TBA
Cost
$400 per person

Interested in enrolling??  Contact us for your copy of our course proposal if you are interesting in participating in our next Puppy School Instructor's Course.
ON-LINE COURSE
Foster Carer's Information Seminars or Workshops
These seminars and workshops are suitable for all foster carers who foster dogs in their homes for rescue and/or shelter organisations. The seminars are also very useful for shelter staff and any other persons working in the world of rescue.
The sessions can be run as theory only seminars that include information on a range of things like:
Introducing new dogs to your home
Canine communication and body language
Separation anxiety vs boredom
Common problem behaviours
Dog bites and fights
Introducing to cats
Environment enrichment and much, much more.
The practical workshops can demonstrate topics like:
Touch desensitisation exercises for dogs who don't like to be touched
Teaching some basic obedience skills such as loose lead walking and coming when called
Working with reactive dogs
Impulse control exercises and much more
Contact us if you would like further information on hosting our Foster Carer's information seminars or workshops for your rescue organisation or shelter.
Multiple Dog Households
This presentation is suitable for anyone wanting to learn more about managing a multi dog household and is ideal for dog trainers, shelter workers, rescue groups and foster carers.
Understanding multiple dog household dynamics
Introducing a new dog
Safe vs risky interactions and play
Preparing for another dog
Possible triggers to the fights – why do they fight and what keeps them fightingHow to know when you have an issue brewing and when to seek help
Next seminar date: TBA
Contact us if you would like further information on hosting a Multple Dog Household seminar for your organisation or group.
Aggression in Dogs seminar
This seminar is for any one wanting to learn more about aggression in dogs.  It generally runs for 5 hours and covers all aspects of dog to dog aggression, reactivity, stress and anxiety and much more.
Topics covered are:
What is aggression and why does it occur
Body language and recognising stress signals
Resource guarding
Dog to dog aggression
Stress and anxiety
Practical demonstrations (by prior arrangement)
It also covers some tips and management strategies for handling dogs with aggression issues.
Conduct Dog Behaviour Assessments Workshop
This workshop is for anyone interested in learning how to perform behavioural assessments in dogs. Ideal for anyone shelter and rescue workers as well as Council Animal Management Officers, dog trainers and anyone interested in learning to assess dogs.
The workshop covers the following topics:
The assessment environment
Different types of assessments and what they should include
Assessment tools and materials
How to assess and understand what you are looking at
Dog behaviour, personality and instinctive traits
Writing up an assessment
Much, much more
WORKSHOP DETAILS:
Date;
Wednesday 24th April 2019
Venue:
Lorth Smith Animal Hospital
North Melbourne
Cost:
$220 per person
Contact us for more information and if you are interested in booking in for the Dog Behaviour Assessing workshop.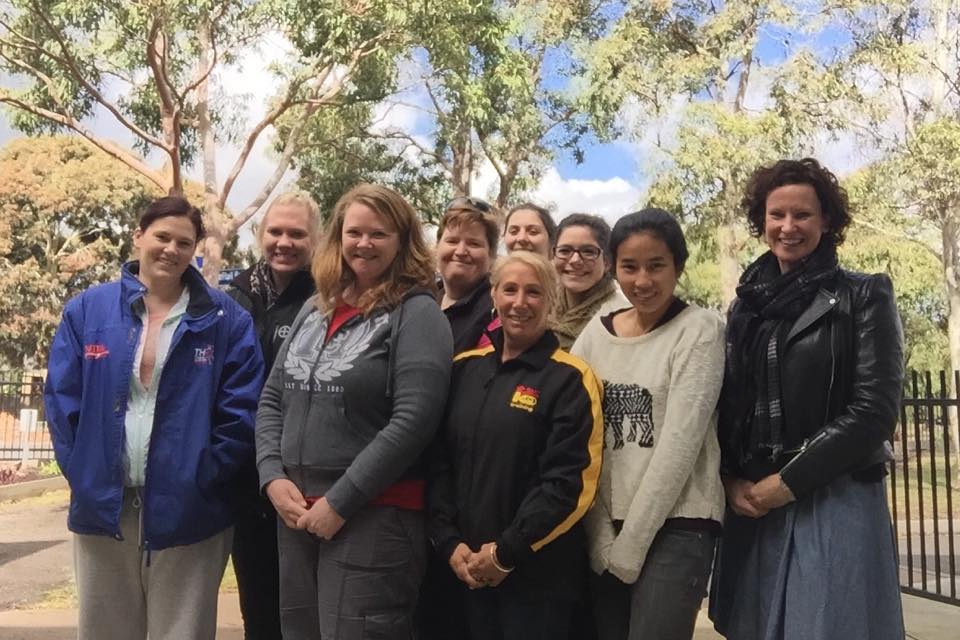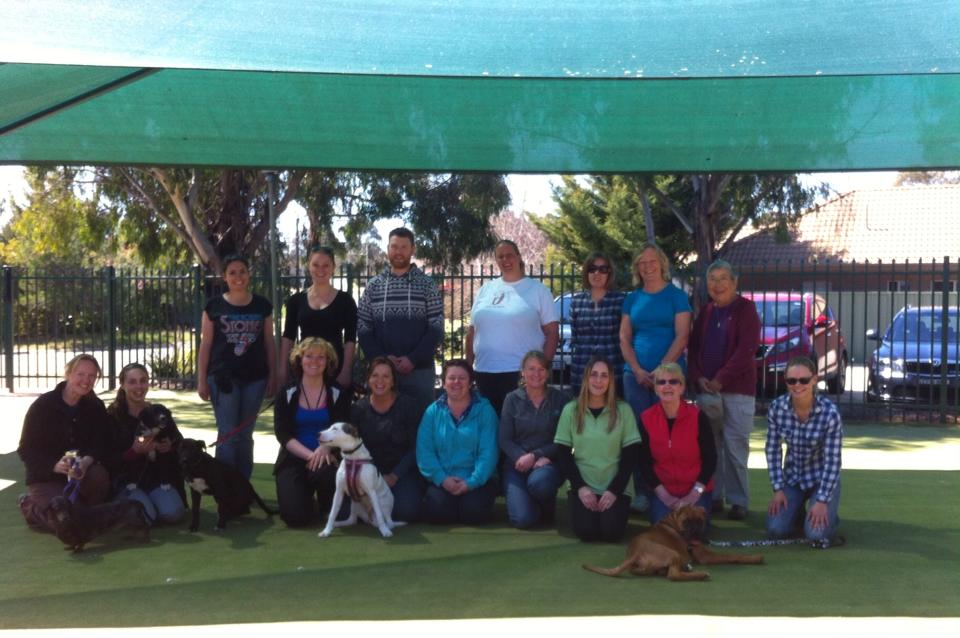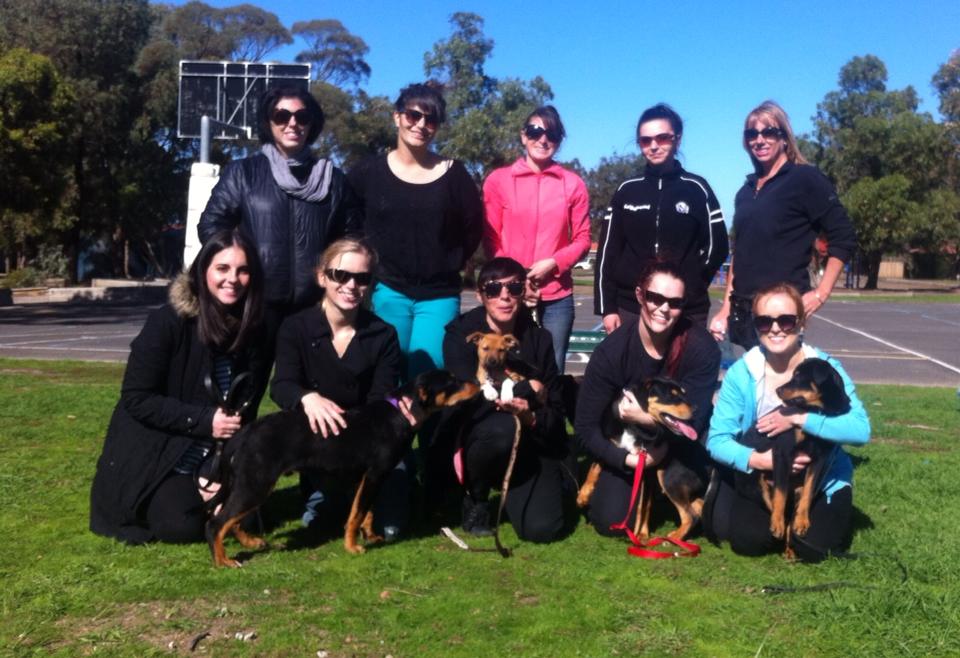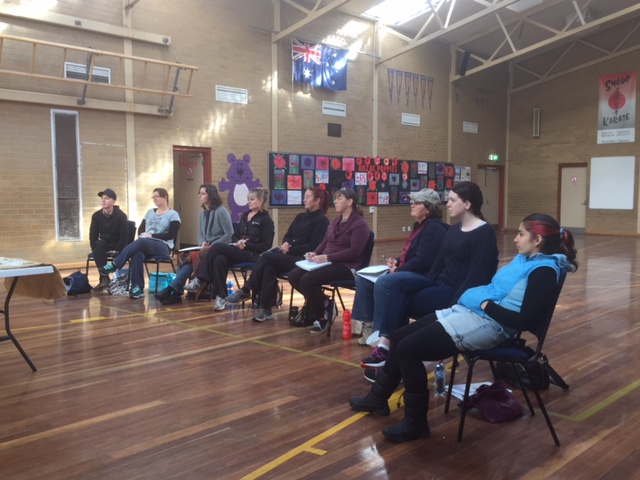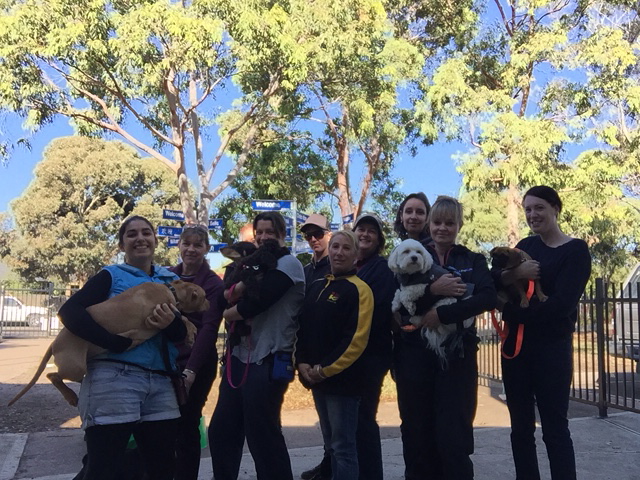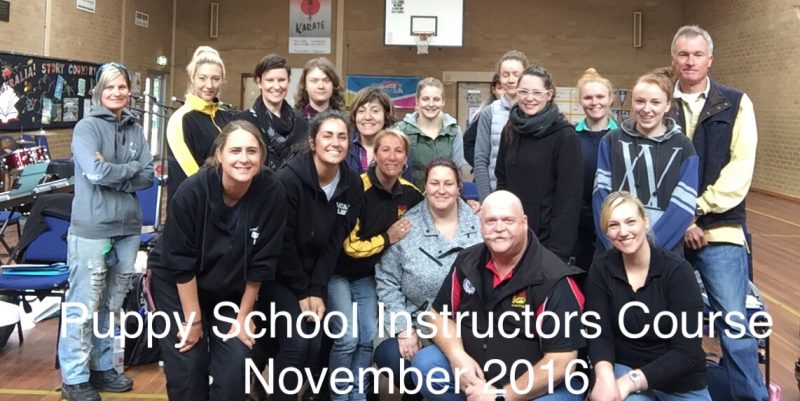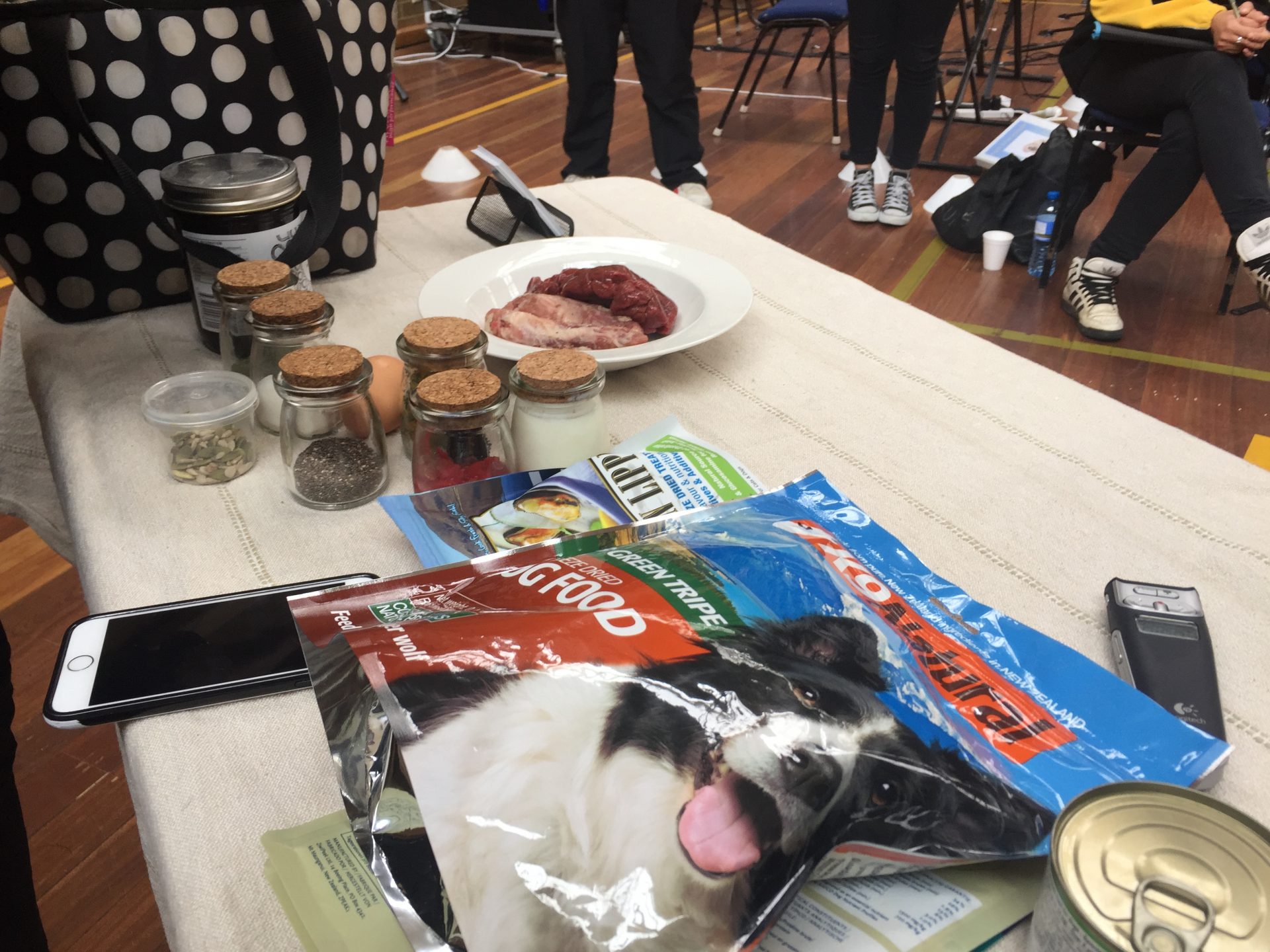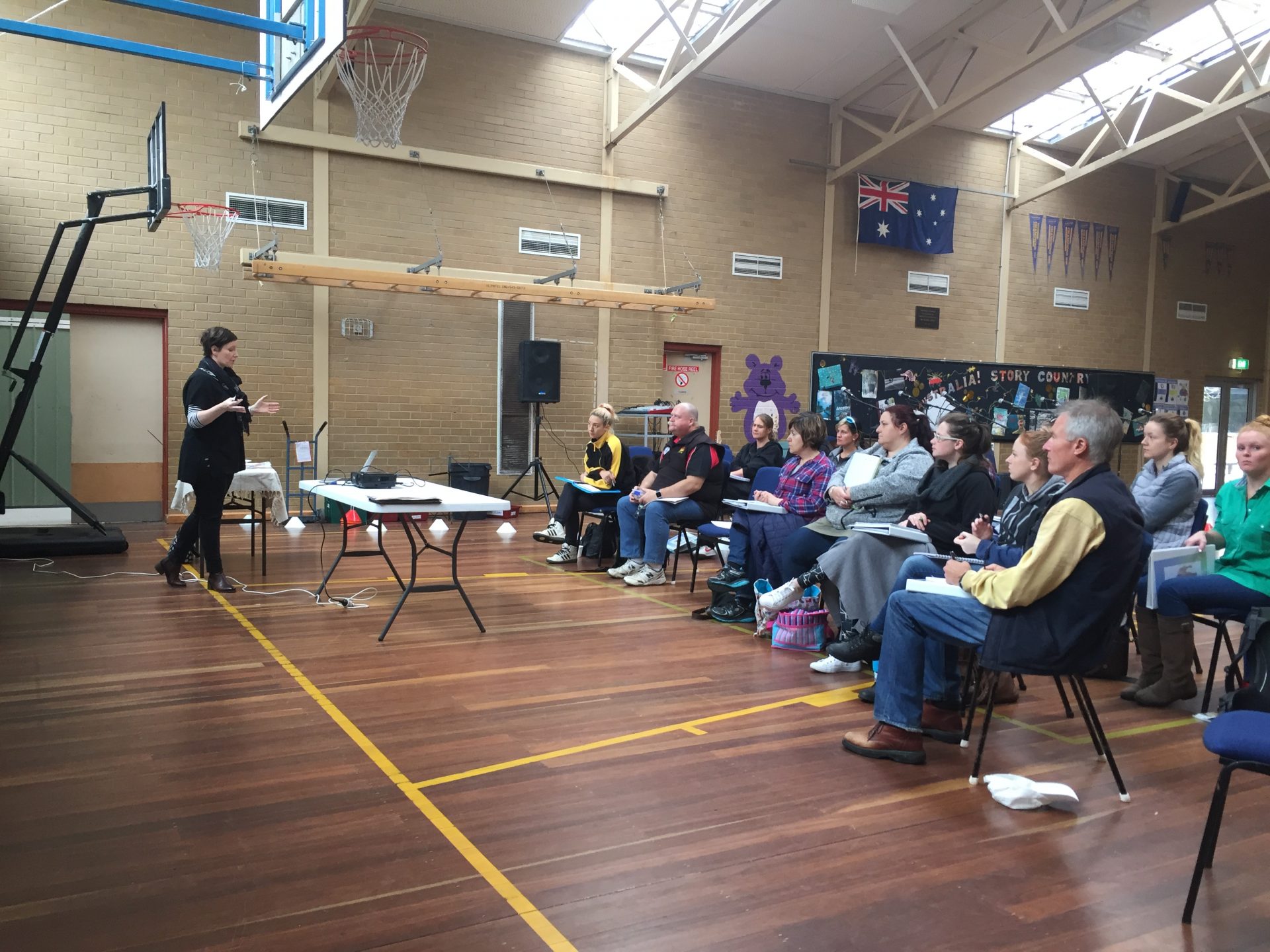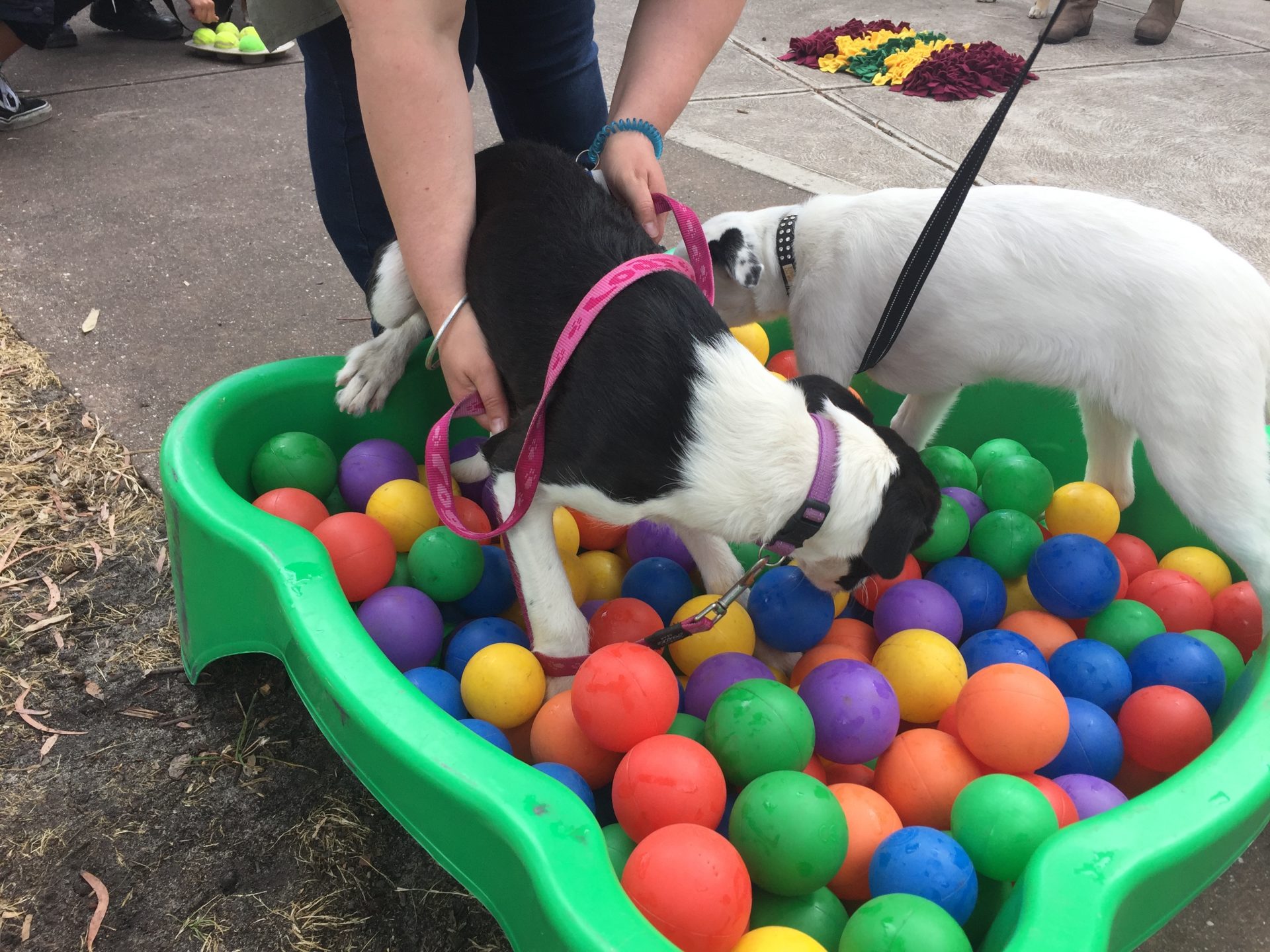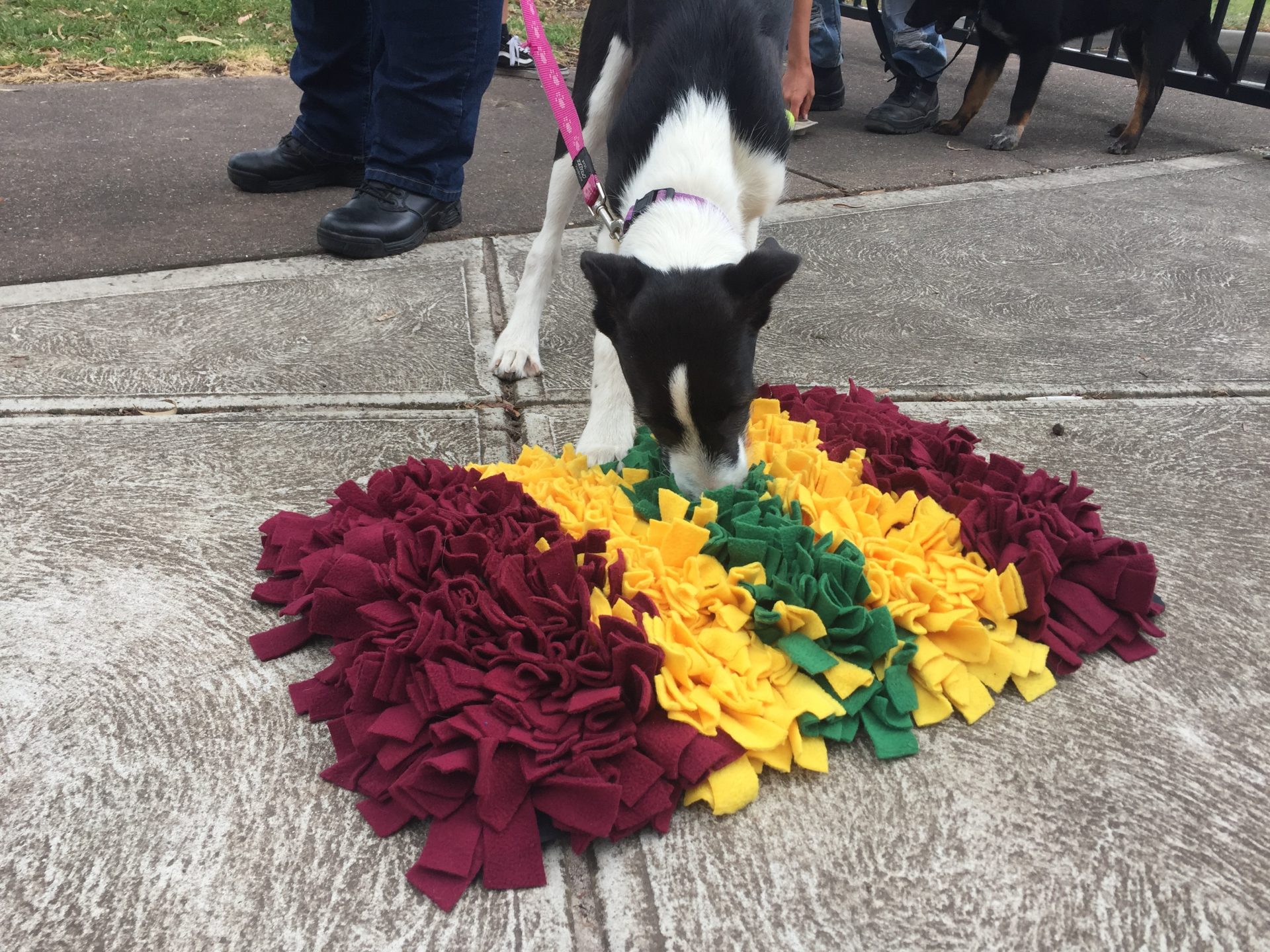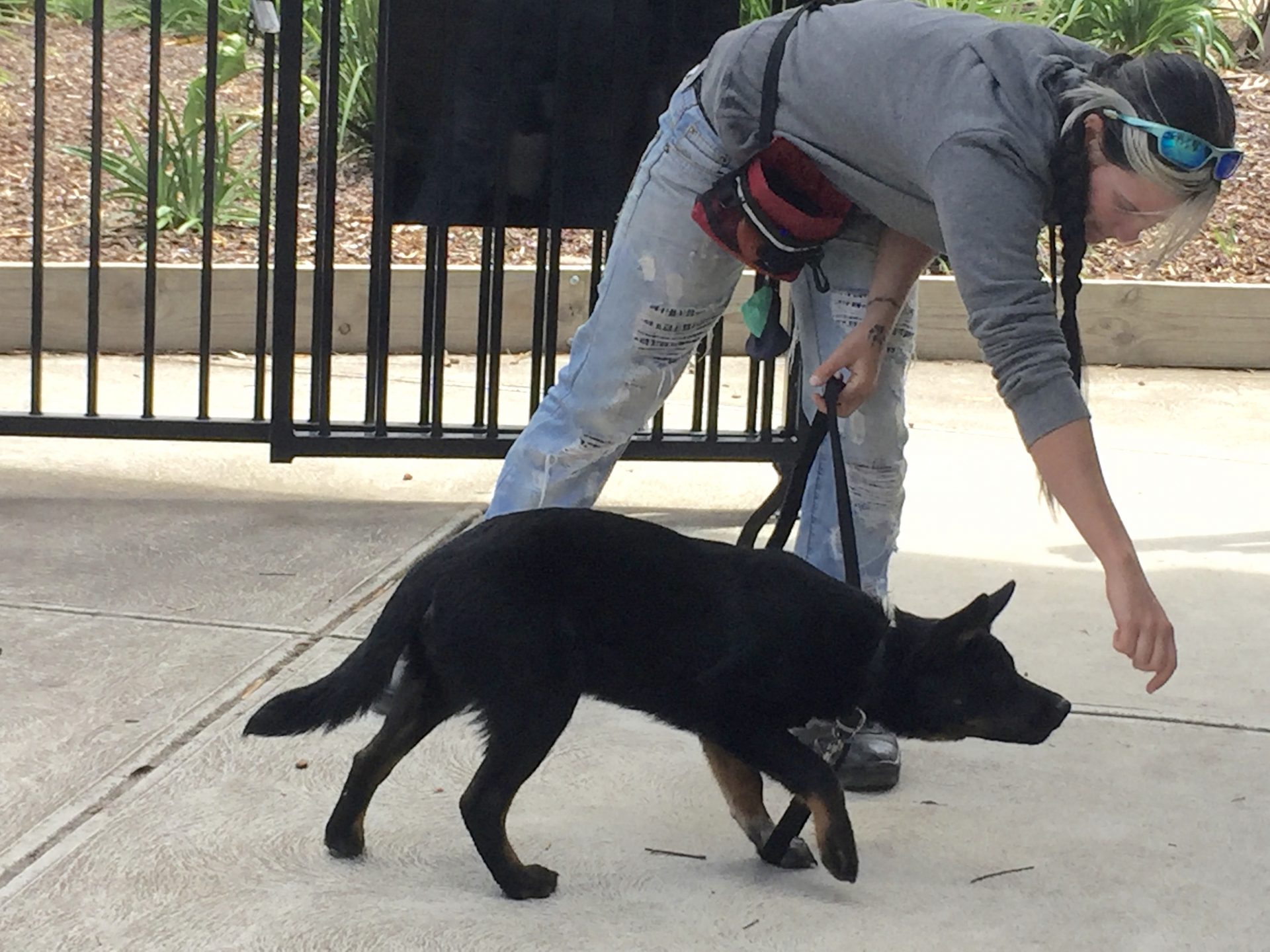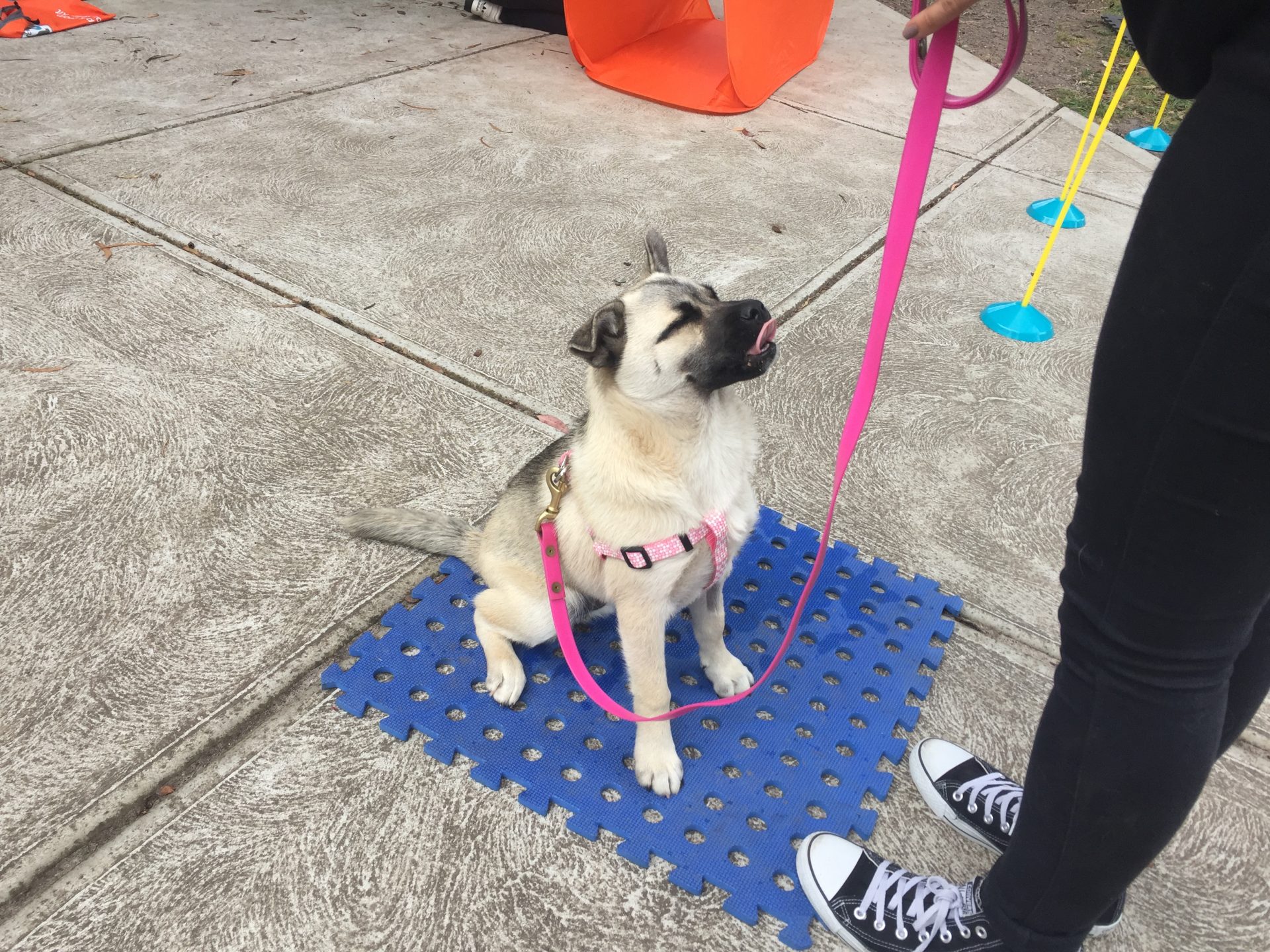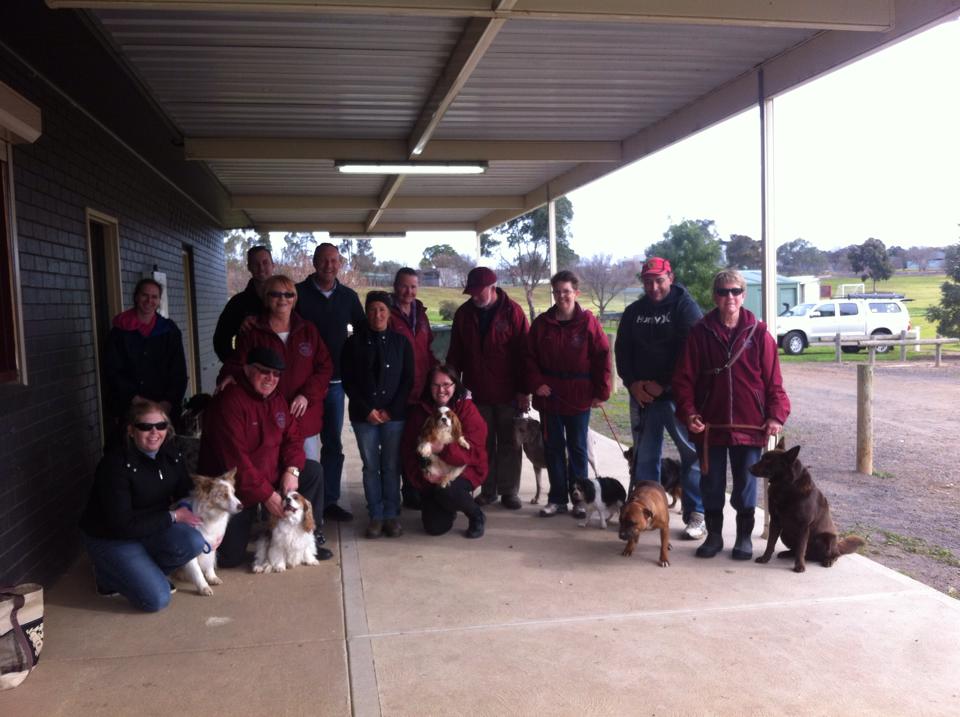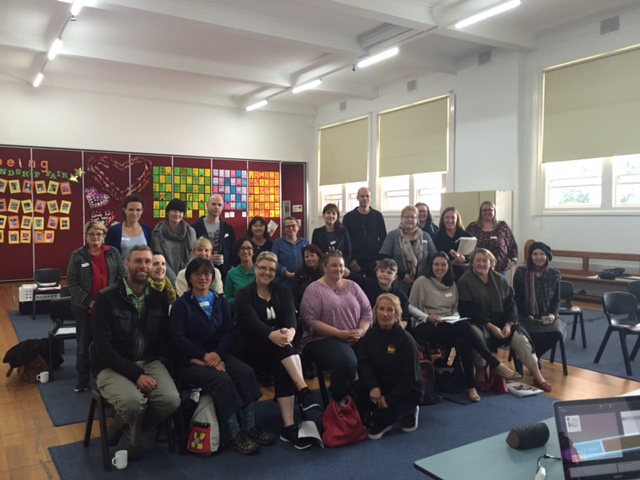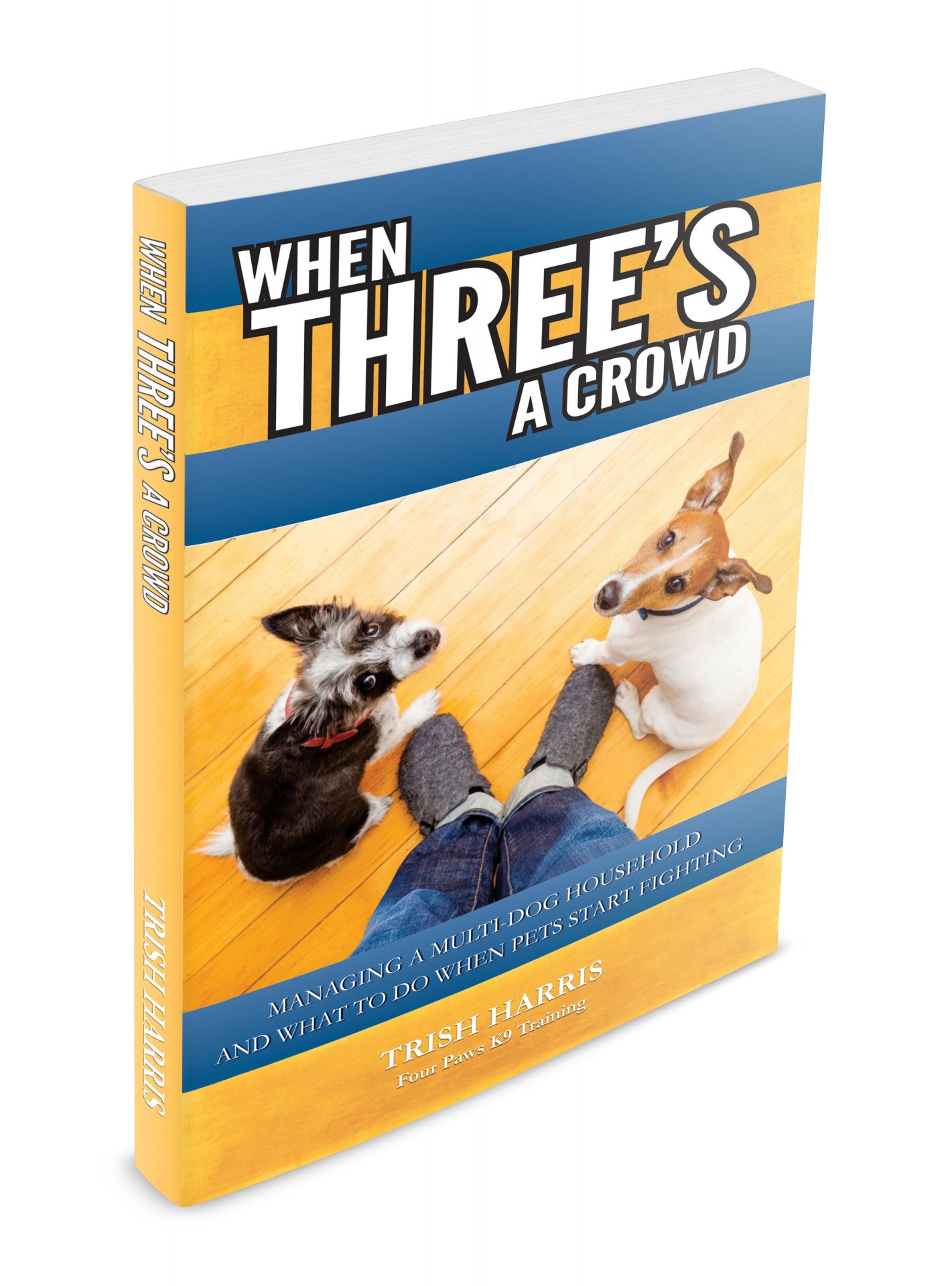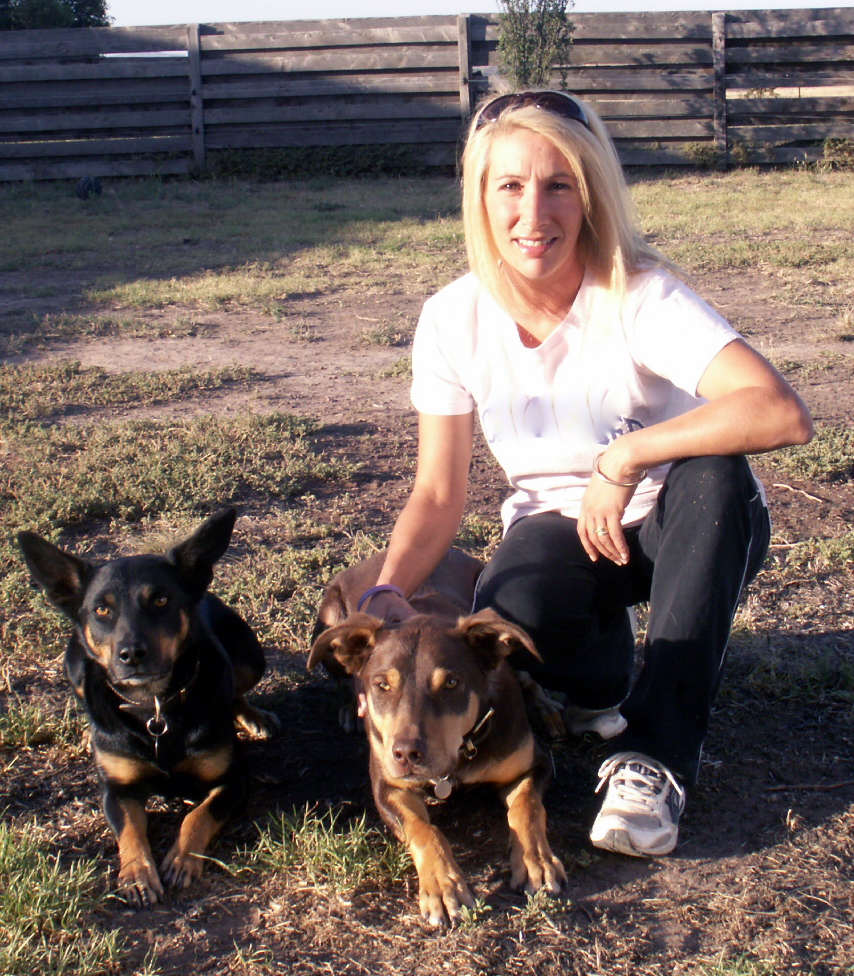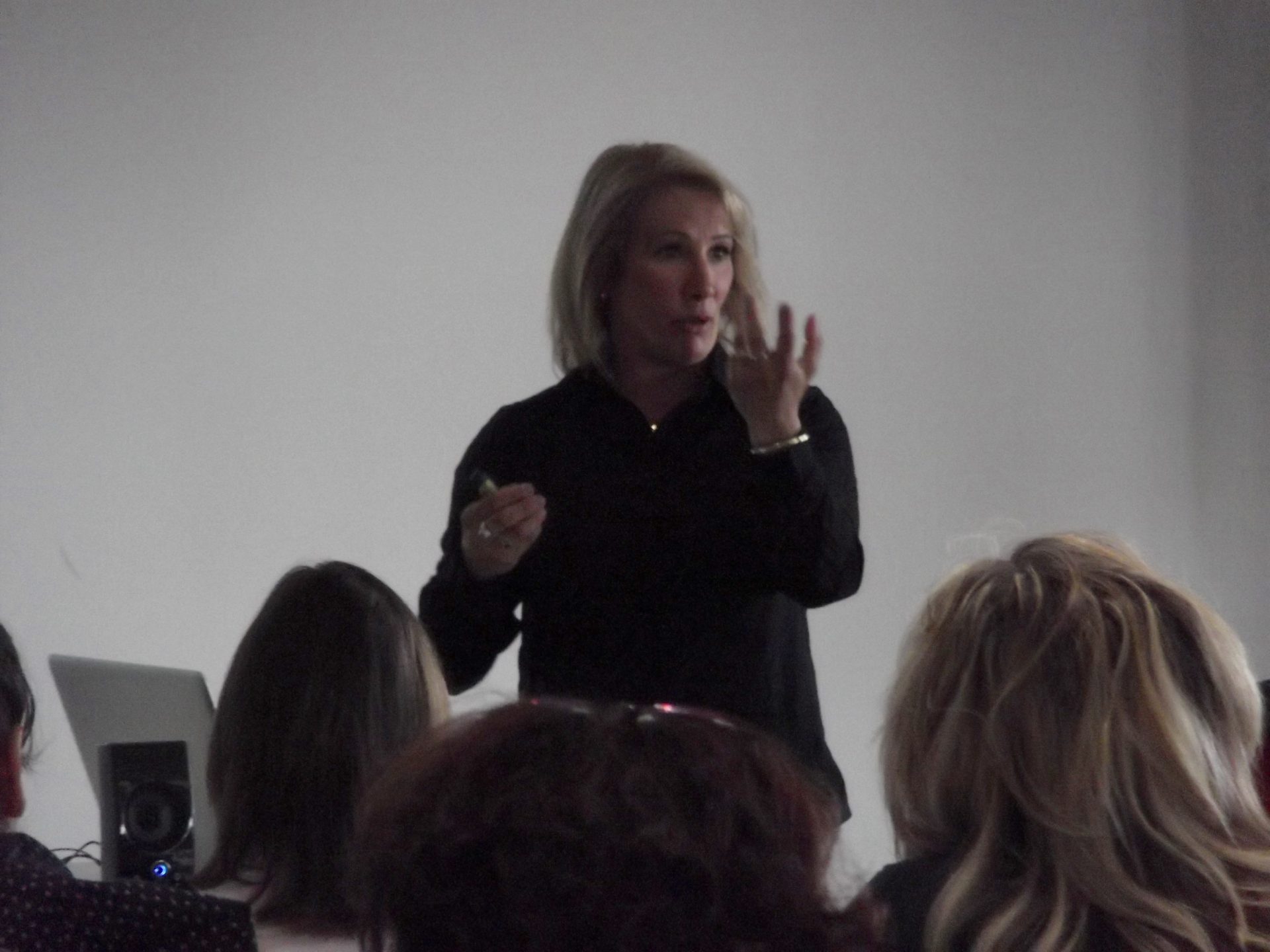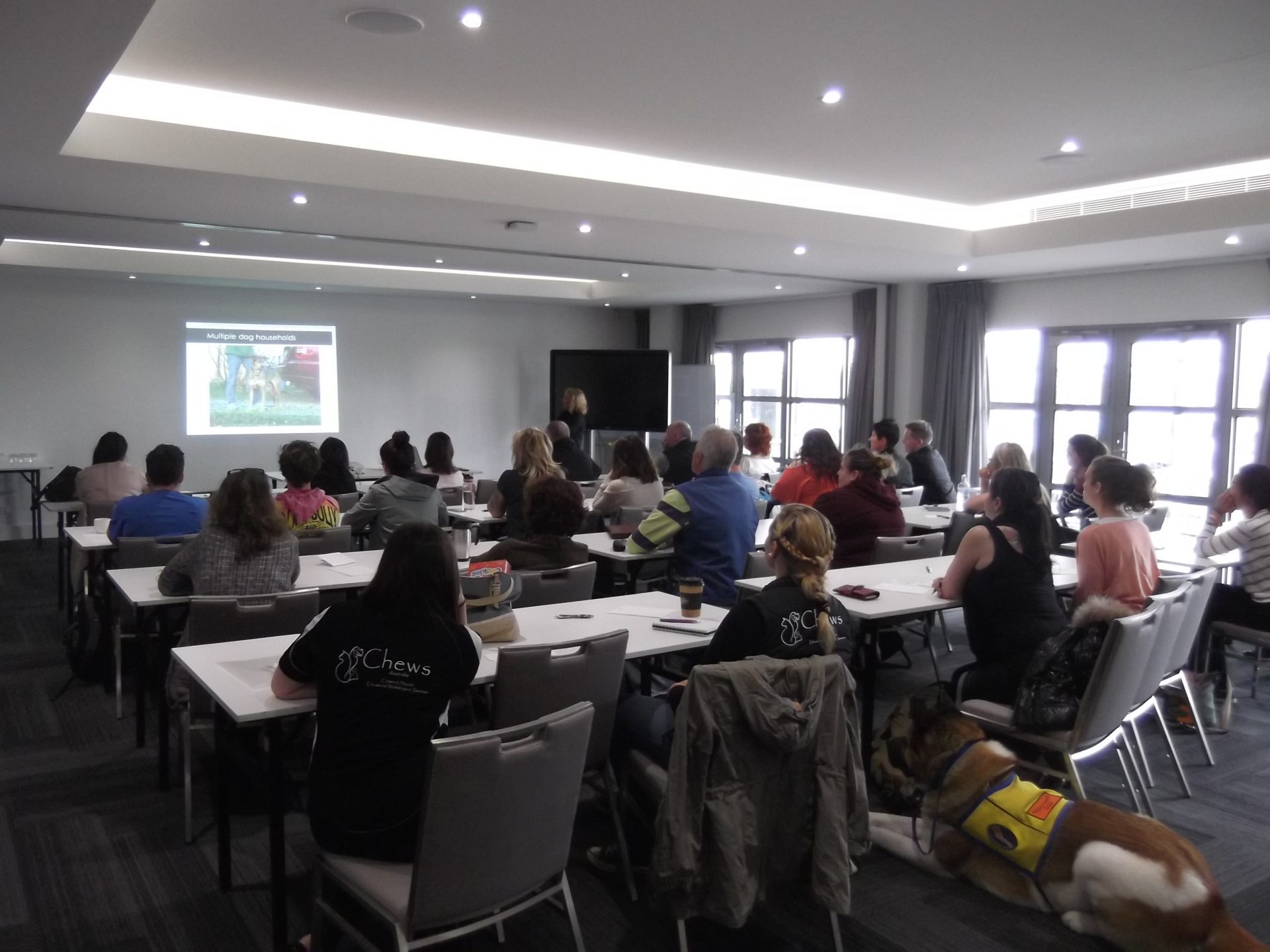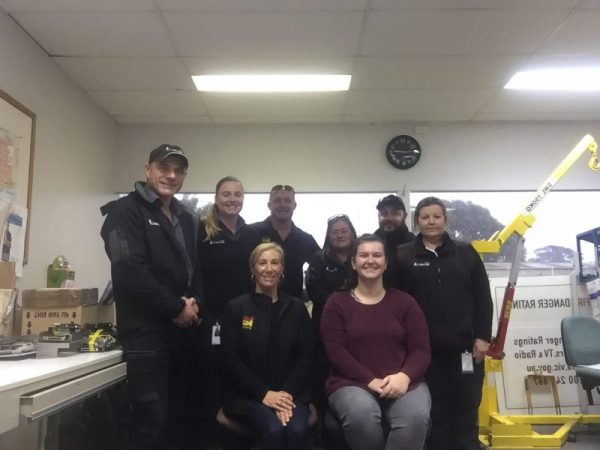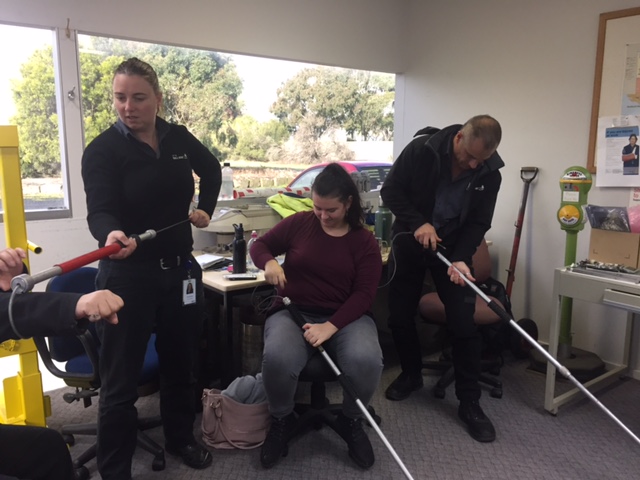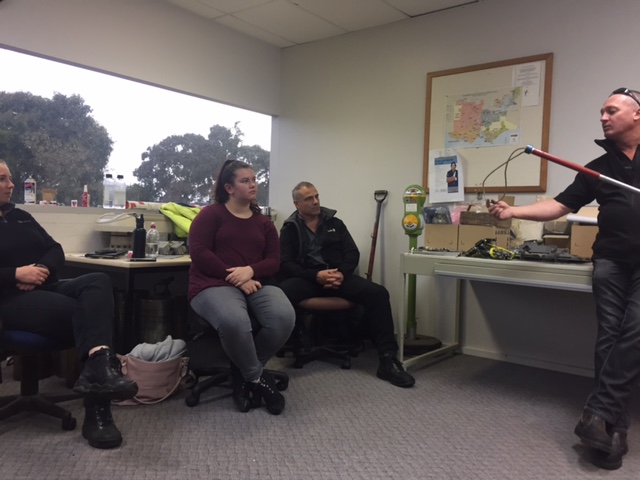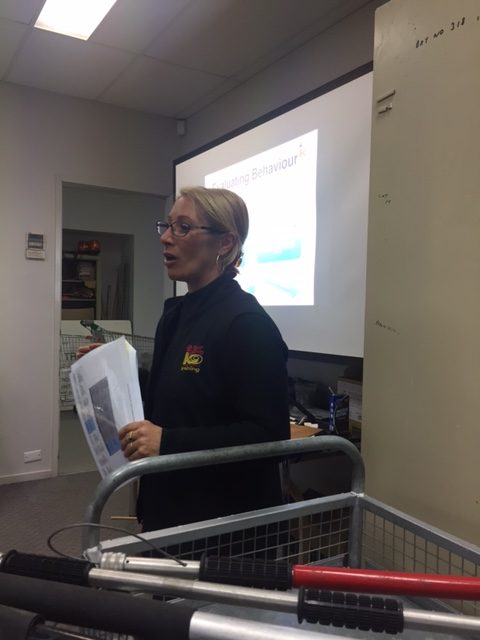 Our Locations
Ph: 0412 523 998