You have an older dog that could probably do with some obedience training, manners and better social skills? Well there's no time like the present to start a formal training program with your dog.
Our Basic Obedience training is designed for those who want to achieve much more with their dogs than just a simple sit and drop.
The program is designed to provide your dog with an excellent working knowledge of basic obedience skill which includes socialisation and problem solving sessions as part of the curriculum.
Classes are run each Saturday morning at 11am for 1 hour.
For training and cost details simply fill out the Contact Us form and we will send you full details.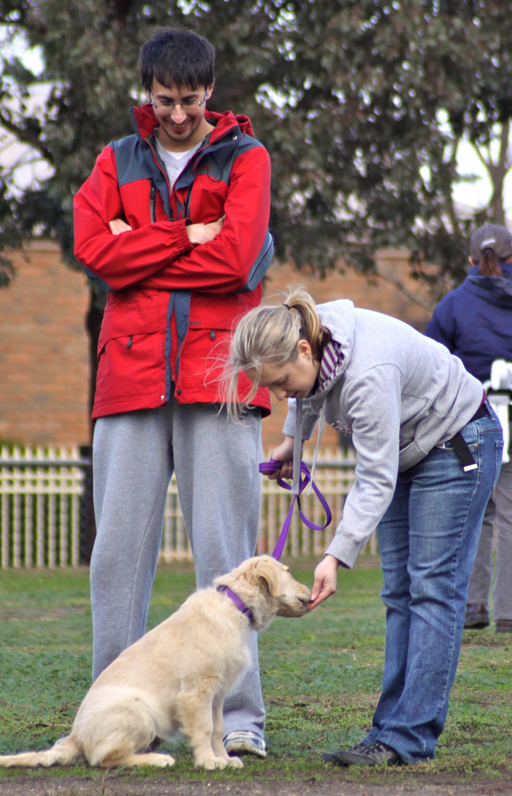 Basic attainable standard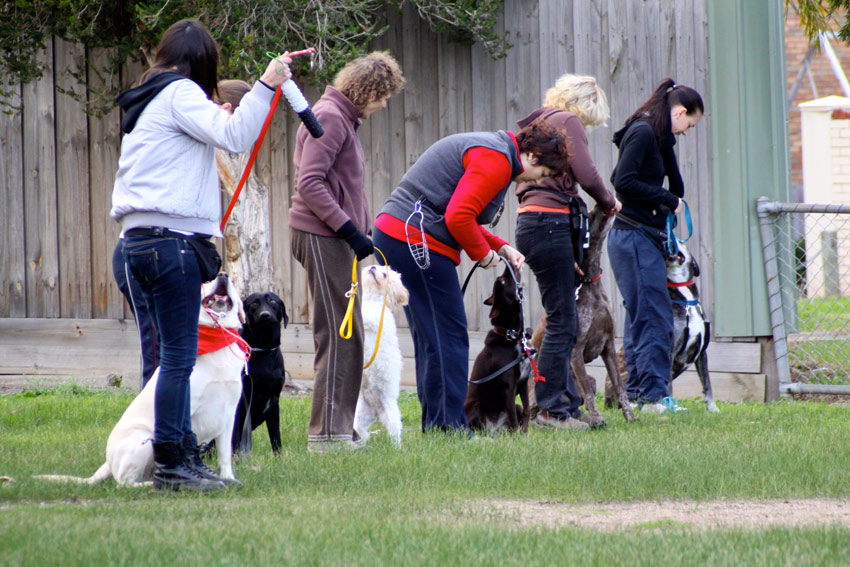 The other important things you need to know about Basic Obedience
Our instructors will always be willing and able to assist you with many other aspects of dog training as well.
Interested in enrolling your dog with us for Basic Obedience??
You will need to attend an Information Session. Please go to the Contact Us page for more details or complete the Contact Form.
Every Saturday morning
Ardeer Sth Primary School
Enter via Ralph Street
Sunshine West
All levels – various memberships
Sundays
Parkville Centre:
Royal Park, Brens Drive -area 7
Near the hockey/netball centre
Short 5 week courses