TRAINING FOR ADULT DOGS!
You have an older dog that could probably do with some obedience training, manners and better social skills? Well there's no time like the present to start a formal training program with your dog.
Our Basic Obedience training is designed for those who want to achieve much more with their dogs than just a simple sit and drop.
The program is designed to provide your dog with an excellent working knowledge of basic obedience skill which includes socialisation and problem solving sessions as part of the curriculum.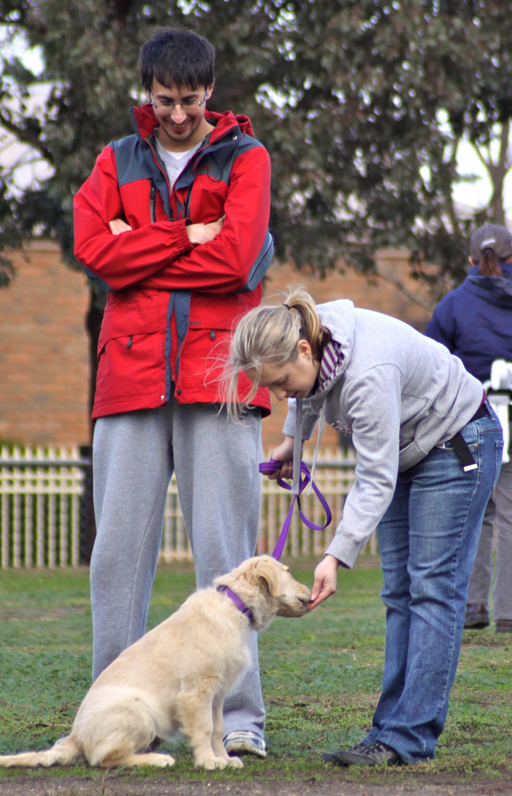 Classes are run each Saturday morning at 11am for 1 hour.
Membership fees are based on the number of weeks you purchase.
For further details and cost simply fill out the Contact Us form.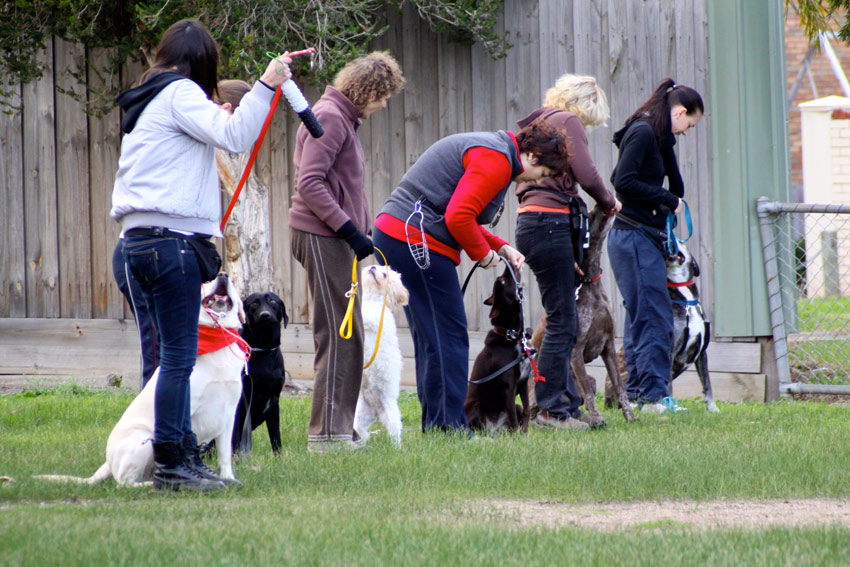 Basic attainable standard
Sit/stay (until released)
Drop/stay (until released)
Recalls (come when called) with distractions
Loose lead walking (no pulling on the lead)
Focus (gaining your dog's attention)
Leave it (and effective command that teaches your dog to leave things alone)
Socialisation skills
Problem Solving sessions
The other important things you need to know about Basic Obedience
In order to obtain the Vic Govt Dog Training Certificate, your dog must undergo and pass the Basic level assessment.  Please be aware that this can take some time to achieve (give yourself 12 + months)!  Once this occurs, you will receive a Certificate of Training issued by the DEDJR which may enable you to obtain various discounts on your pet's Council Registration.
Your dog must be up to date with all vaccinations and boosters in order to attend
Please contact us for pricing details
Our instructors will always be willing and able to assist you with many other aspects of dog training as well.
Interested in enrolling your dog with us for Basic Obedience??
You will need to attend an Information Session. Please go to the Contact Us page for more details or complete the Contact Form.