Early training and exposure is so very important for puppies!
So you've just obtained a new puppy and as caring owners you wish to provide him/her with the best nutrition, best veterinary care and best opportunities in life – and so you should!
But what about the all important manners and socialisation??
Puppy Kindergarten not only teaches your puppies basic obedience skills and general manners, but also offers a *Broad-Spectrum socialisation program to help build a confident, happy puppy.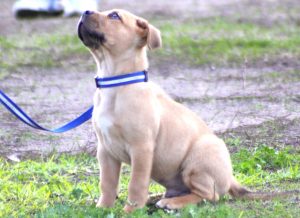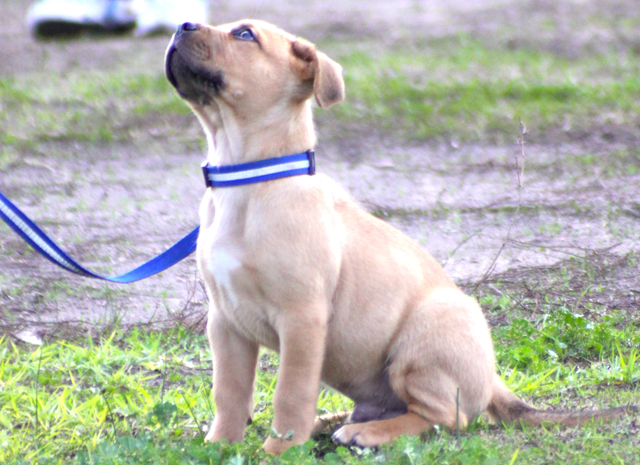 Puppy Kindergarten is ideal for puppies from 8 weeks of age, with the puppies continuing to train in the puppy classes until they reach 6 months of age.
What your pup will learn and can become proficient in at Puppy Kindergarten
Sits
Drops
Loose lead walking
Recall (come when called)
Leave (leave things alone)
Watch me (get the pup's attention)
Canine Etiquette (teaches puppies how to properly approach another puppy or human and play nicely)
Socialisation and exposure activities
*Broad Spectrum refers to the vast array of items, sounds and noises we will slowly expose your puppy to during the socialisation sessions. These include, but are not limited to:
Environment: covering everything from sounds, movement, noises, surfaces, heights etc
Going through doorways without pulling or forging
Etiquette around humans (greet without jumping)
Separation exercises: getting puppies used to being left alone for short periods
Puppy Playtime
General tips and advice on housetraining, mouthing, jumping etc
The other important things you need to know about Puppy Kindergarten
Your pup must have commenced his/her vaccinations in order to attend
Your pup remains training in the Puppy Kinder level until the age of 6 months old
Classes are run each Saturday morning at 9.30am for 1 hour.
Membership costs are based on the number of weeks your purchase.
Training program recommences in May 2022.
Further details provided when you send us an enquiry.
Interested in enrolling your puppy with us for Puppy Kindergarten??
You will need to attend an Information Session, please go to the Contact Us page for more details or complete the Contact Form.