NOTE: CLASSES RECOMMENCE SATURDAY 3RD FEBRUARY 2024 AT SUNSHINE WEST AND SUNDAY 4TH FEBRUARY 2024 AT PARKVILLE.
Welcome to Four Paws!!
Dog Training Melbourne. We are one of Melbourne's long standing dog training schools servicing the North West suburbs of Melbourne and beyond since 2001. 
If you're seeking a solution to improve your dog's behavior and training, look no further!
We offer an array of comprehensive obedience training programs, perfect for both your furry friends. From our Basic Obedience Programs to our Puppy Socialisation and Training, and even our Behavior Problem Solving, our team has got you and your dog covered!
Our obedience programs equip dogs with the fundamental skills necessary for a well-behaved dog. We specialise in Puppy socialisation and training which is aimed at creating confident and well behaved puppies.  Our team of professional behavioural trainers can assist you with any behavoural issue whether minor or serious.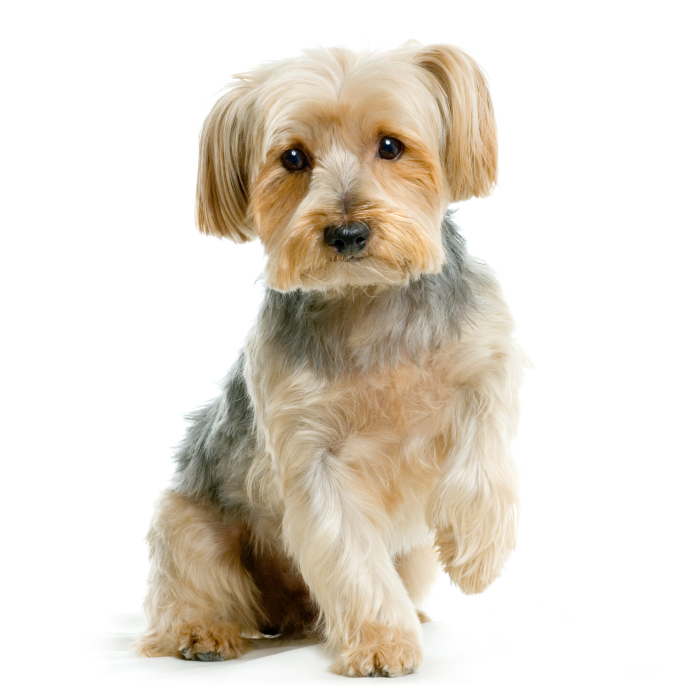 Dog and Puppy Obedience Training

Dog training Melbourne. Whether you have just obtained a young puppy or have an older dog who desperately needs some training and guidance, Four Paws K9 Training will have a service that will suit your requirements.
We have 2 training locations:
Sunshine West and Parkville
As one of the first privately run schools to operate in the NW suburbs of Melbourne, our services include puppy kindergarten (preschool), basic obedience dog training, socialisation and problem behaviour solving.
In-home behavioural consultations are offered in the following areas of Melbourne: Keilor, Keilor Downs, East Keilor and surrounds, Taylor Lakes, Sydenham, Sunbury, Gisborne, Melton, Sunshine, Airport West, Tullamarine, Sunbury, Caroline Springs, Derrimut and North Western suburbs.
Country areas serviced include – Gisborne, Woodend, Riddells Creek and Toolern Vale.
INTERESTED IN TRAINING WITH US in 2024?
Our classes will recommence on Saturday 3rd February 2024 in Sunshine West.
You will need to participate in an online Information Session prior to enrolling for our main classes at our venue in Sunshine West. Please Contact Us for details.
Our next available information session is on Wednesday 31st January 2024 at 7pm via Zoom.
To book please complete the Contact Us form and we will send you the details. 
If you are not able to attend face to face classes, please do consider our Online Course as a great alternative!
Every Saturday morning
Ardeer Sth Primary School
Enter via Ralph Street
Sunshine West
All levels – various memberships
Sundays
Parkville Centre:
Royal Park, Brens Drive -area 7
Near the hockey/netball centre
Short 5 week courses

Subscribe to our Newsletter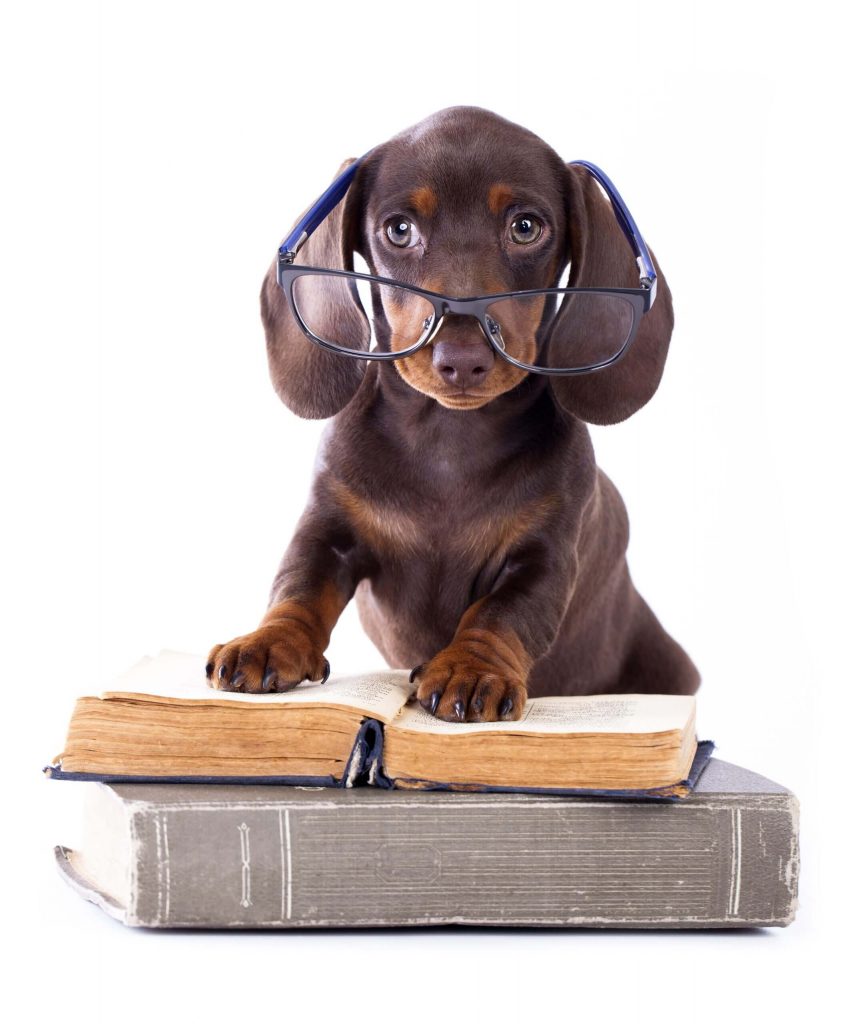 Educational Seminars and Workshops
Our subsidiary business, Noble Canine, Behaviour and Consultancy offers a range of educational seminars and workshops for dog training professionals, training clubs, rescue group and shelters and other various organisations which are presented by the highly sought after lecturer, presenter and trainer, Trish Harris.
Noble Canine offers seminars and workshop on the various topics:
Puppy school instructors course (online and face to face options)
Aggression in dogs seminar
Multiple dog households
Behaviour assessing and testing
Foster carer's information seminars (both theory and practical sessions)
Please click on the link below and it will take you to our Noble Canine website which full of seminar and workshop details.
Noble Canine Training, Behaviour and Consultancy is a subsidiary of Four Paws K9 Training.