A huge THANK YOU to the following Veterinary Clinics for their referrals:
*Brimbank Vet Cinic (Ph: 9449 1100)
*Village Vets, Delahey (Ph: 9307 2122)
*Sunshine Vet Clinic (Ph: 9312 2500)
*Avondale Heights Vet Clinic (Ph: 9331 1331)
*St Albans Vet Clinic (Ph: 9364 3777)
*Craigieburn Vet Clinic (Ph: 9305 5855)
*Point Cook Vet Clinic  (Ph: 9931 1138)
*Animal Accident EmergencyHospital (Ph: 9379 0700)
*Hobsons Bay Vet Clinic (Ph: 3931 4222)
*Williamstown Animal Hospital (Ph: 9397 8002)
*Sunbury Vet Clinic (Ph: 9744 2172)
*Vetcall Vet – Dr Rebecca Bugg (0415 773 670)
Also a special THANK YOU to the following organisations for their referrals and support:
Keilor Views Primary School
Geelong Primary School
City of Melbourne
Hume City Council
Brimbank City Council
Kepala Canine Country Club
Kepala Pet Resort

The National Dog Trainer's Federation
Four Paws K9 Training are members of The National Dog Trainer's Federation, which is a national body representing dog trainers from all fields. The NDTF adheres to a strict Code of Ethics with regards to training of future dog trainers and the training of dogs. If you are thinking about becoming a professional dog trainer then contact The National Dog Trainer's Federation.
Contact:
(03) 9761 0406
http://ndtf.net.au


Kepala Pet Resort
At Kepala Pet Resort, they don't do things by halves. Set in beautiful surroundings in Diggers Rest, Kepala Pet Resort is the ultimate in boarding facilities for your pet. They offer standard accommodation as well as 5 star boarding for pampered pets. We highly recommend Kepala Pet Resort.
Kepala Canine Country Club
Kepala Canine Country Club is the ultimate dog recreational facility, where you can teach your dog to swim in their purposely built swimming pool, take your dog for a run in one of the their many fenced off exercise yards – they even have a beach run for those dogs who love sand!. Have a coffee, sit back and watch your dog have loads of fun at Kepala. Our weeknight Puppy Preschool, Boarding & Training and Private training lessons are held at Kepala Pet Resort.
Contact
55 Edwards Road, Diggers Rest – (03) 9740 1272
Websites
Boarding: www.kepala.com.au
Country Club: www.kepalak9countryclub.com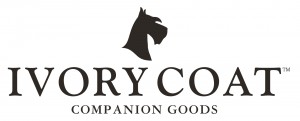 Ivory Coat – Australian Natural Health dog food

An Australian made food from an Australian company which supports our Aussie Farmers.  Natural Health dog food contains NO wheat, corn or rice a fillers.  Doesn't even contain nasty  vegetable/canola oils. All proteins and vegetables are from Aussie farms and the food is made in Sydney, NSW.  Available in Puppy and Adult formulas.
Website
www.ivorycoat.com.au

Mostly Mutts Puppyware Parties "Puppyware Parties!"™
Gather your dog-loving friends and have some fun! Over a champers or a cup of tea, we'll show you our range of fresh, funky, fun and fashionable products!
Host receives a free gift and all orders receive a 5% discount! Bring your pets to model the merchandise! Check the website for products available at the party www.mostlymutts.com.au
Contact Kylie to Book a Party Now!
Phone
(03) 9386 1826

Best Friends Pet SuperCentre
Everything you need for your pets from accessories to grooming, veterinary service and even an adoption program (which we think is absolutely awesome). Best Friends is open 7 days a week at various locations around Melbourne.

Animal Accident Emergency Clinic
Finally, an animal after hours emergency clinic which operates after hours and is located close by – there is a God! Animal Accident Emergency is located at the Main Terminal at Essendon Airport and is open 24 hours/7 days a week including public holidays.
Phone
03 9379 0700

Jet Pets Animal Transport
If you're going interstate or even overseas and plan on taking your your pet with you, then we recommend you give Jet Pets a call. They will arrange for your pet's flight and temporary accommodation if required and then ensure you and your pet are reunited at your destination.
Phone
(03) 9330 1541
Website
www.jetpets.com.au

Victorian Canine Rescue
Finding forever homes for the ones left behind. Why buy a dog from a pet store when there are thousands of unwanted dogs looking for loving homes.
Phone
0403 999 679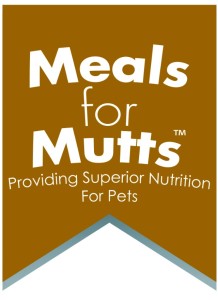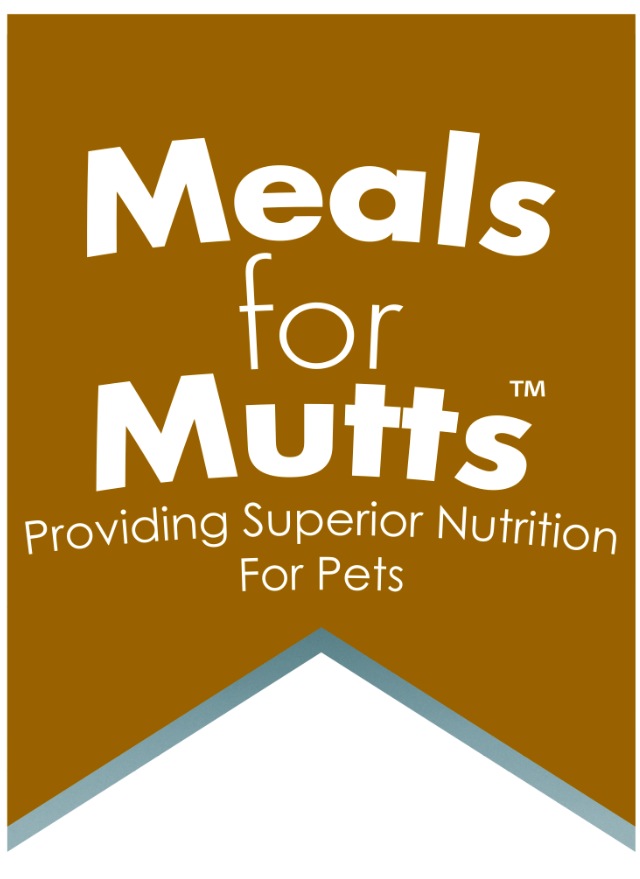 Meals for Mutts premium dog food
Australian made Meals for Mutts for your pet  contains holistic, natural ingredients and added holistic supplements to promote the health of your pet.  We feed our dogs Meals for Mutts and our cat is fed their feline version Meals for Meaow and can't recommend highly enough.  For your nearest stockist, please visit their website link below.
Website
www.mealsformutts.com.au

Triple Crown
Triple Crown, the World Leader in Pet Education, features dog training products that reflect the way dogs learn and have fun. Each pet product is supplied with its own complete training guide and free online instructional dog training videos.
Website: 
www.triplecrowndogs.com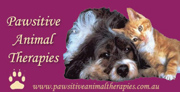 Pawsitive Animal Therapies
Specialising in rehabilitation and relaxation of your pet. Services include myofunctional therapy (massage), Bowen therapy, CranioSacral therapy and Reiki. With the convenience of a mobile service to allow your pet to be treated in his or her own home.

Aaron Maguire Productions
For all your photography, film and multimedia requirements, contact Aaron at AM Productions. Aaron takes awesome animal photography! Highly recommended.
Website
www.amproductions.com.au